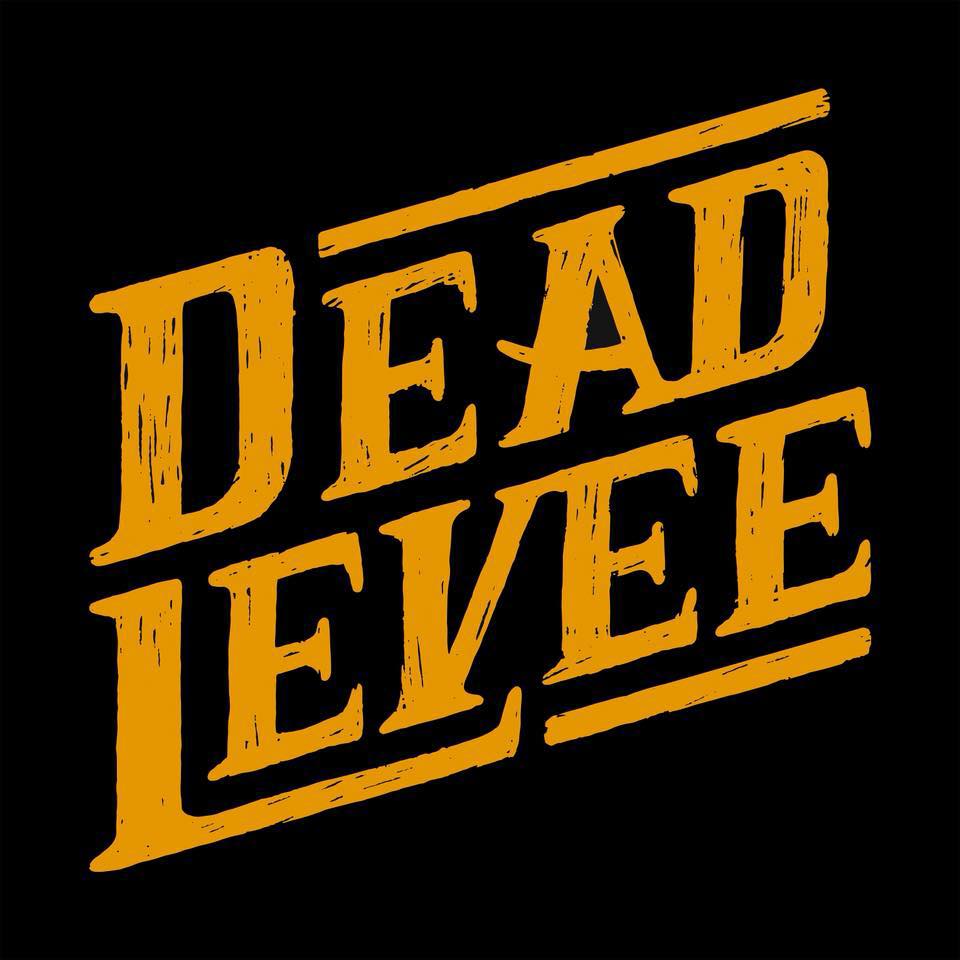 Dead Levee is a Gritty Rock N Roll band based out of Regina, Canada.
Founded on December 1st, 2017. Members of Dead Levee have a signature look: tailored jackets, leather over coats, denim tuxedos, silk scarfs, bandanas, ripped jeans, leather boots, collared shirts and of course converse.
During February of 2017, A house on Garnet Street in Regina was overtaken by the notorious Blonde Haired Vagabond "Dane Von Hagen" (who at the time was part of band known as "Private Drive"). The house on Garnet Street was "the jam spot" for an infamous band the "Outskirts". Upon Dane's arrival a music based connection between founding members of Dead Levee was created.
The boss himself "Rylan Kalaptiuk" / slick fingered slide player "Rylan Dusyk" / former bass man "Parker Cochrane" / Singer "Dane Von Hagen" became highly organized with their own systems of hierarchy & monkey business. Their excessive tendencies & love for music led to vast amounts of late night jams and house parties. Upon the discovery of an amazing drummer (at some house party) a hard hitting & kind hearted kid "Preston Laschuk" the final piece was set in place.
Although, this initial interaction led Dane & the members of the "Outskirts" to become rivals. On December 1st of 2017, nearly nine months after their last party, the rivalry would lead to a truce, ultimately spawning a whirlpool force creating the current group "Dead Levee".
Dead Levee holds various styles of music in almost every pocket circa 1970. Throughout the course of the last 12 months Dead Levee has written and recoded their self titled Debut Album. Shortly there after the boys hit the road for their first ever "Tour" travelling across Central Canada.
Along their travels Dead Levee came across a wild little circus boy known as "Tayler Morgan" A.K.A. Chet O'Ridd-Lee, whom was initially brought along as an opening act, but in no time found a place performing on stage and in studio as a full time member playing bass, piano, and even taking lead vocals at times.
Dead Levee is currently recording their second album at "Studio One" in Regina. Which is being produced by long time friend, Scott Pettigrew. The album release date is set for the spring of 2019, along with an extended period of tour dates to follow. The future of Dead Levee consists of many months on the road, reaching new goals and pursuing a career in the music industry; building experience, fans and friends along the way.