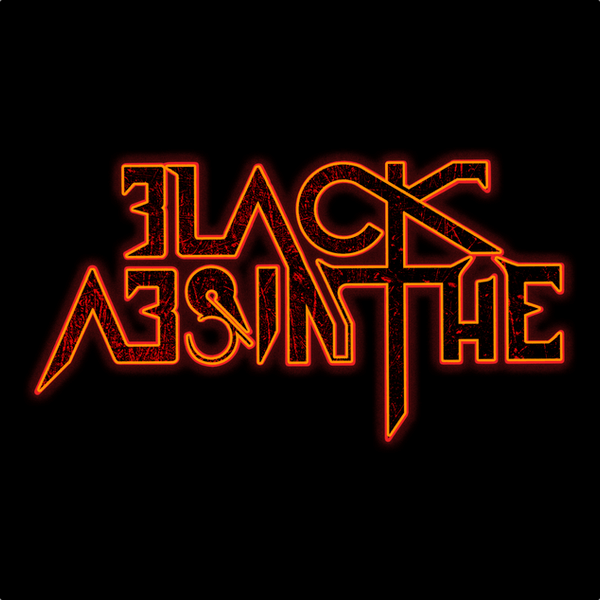 Formed in the underground dungeons and dives of Toronto's metal scene,
Black Absinthe is a Canadian modern heavy metal band consisting of Jack Cerre (guitar, vocals), Kyle Scarlett (bass), and Austin Henderson (drums). A mix of thrashing mosh pits and riff-heavy anthems, their growing presence in the diverse heavy music scene, unifies classic metal grandeur, speed-demon rhythm sections, soaring solos, with modern technicality.
Since 2011, Black Absinthe has performed, recorded, and brought the party all over Canada. Over the course of three EP's & one LP, Early Signs of Denial, Black Absinthe has continued to grow and experiment on its NWOBHM influences while maintaining the intensity of the genre. As they continue to expand their set lists in 2019 and tour in both new and familiar places, the band is set to release their latest studio recording, Witness, a riff-strong single inspired by the band's energetic live stage performances. With plenty of live material to work within the studio, the band shows no signs of slowing down and plans to release more material in the coming year. For fans of Black Sabbath, Motörhead, Mastodon, High On Fire, Black Label Society.