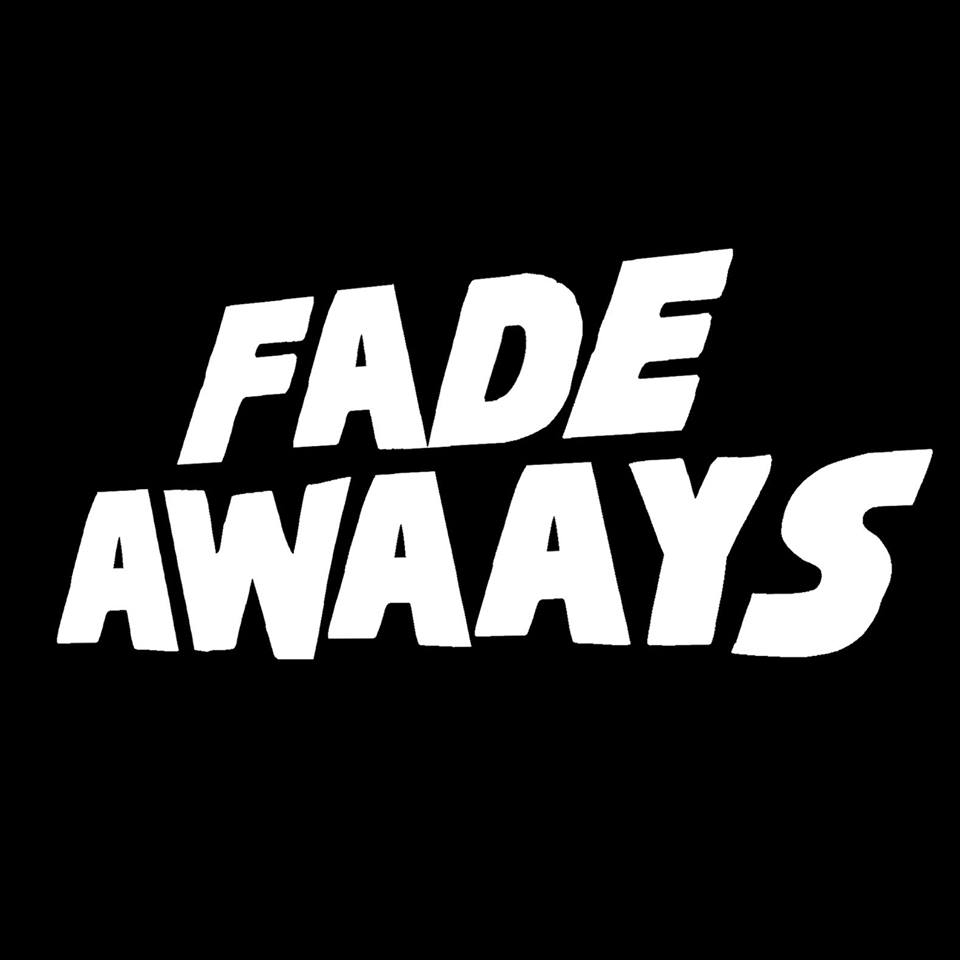 Fade Awaays are a Toronto-based Garage Rock band formed in 2013. The group is comprised of Reid MacMaster (guitar), Duncan Briggs (bass), Sean Hackl (guitar), and Owen Wolff (drums). The group has a democratic approach to making music: each member contributes to lead vocals and songwriting.
The band has toured Eastern Canada and has opened for international acts such as Wolf Alice, The Sherlocks, Hot Flash Heat Wave, and Public Access TV.
Their debut EP, Taste of Life, was released on January 11th 2019.