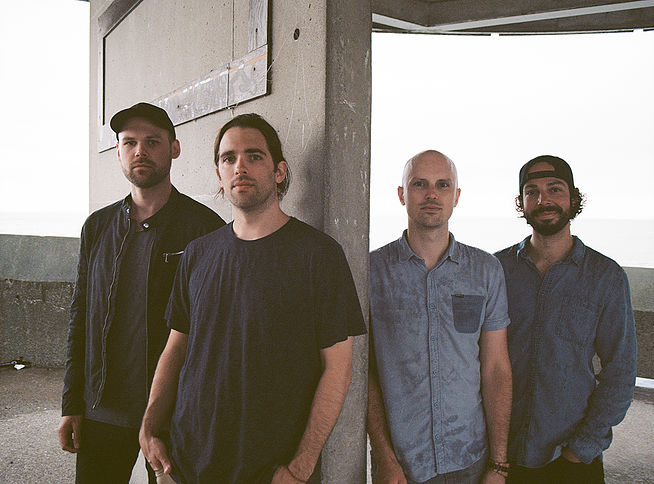 Since hitting the music scene in 2017, Toronto-based Phantom Atlantic have been making waves.
Blending the post-rock ambience of artists like Radiohead and Explosions in the Sky with driving alt-rock rhythms reminiscent of Foo Fighters and Thrice, the band's unique fusion of high energy anthems and serene soundscapes has quickly earned them a reputation as "one to watch" (Indie Week).
Members Kyle Brunet, Ryan Stam, Jeff Burling and Ken Grisé have also been lauded for their engaging and authentic live show, and their appetite for being on stage is insatiable. The past year alone has seen them pack up the van for their first summer tour, appear at festivals Canadian Music Week and Indie Week, and provide direct support for notable acts including Wang Chung, Cutting Crew, and multi-platinum Irish arena rockers The Coronas.
Released in summer 2018, Phantom Atlantic's first single "Lessons" – the follow-up to their self-titled and self-produced 2017 debut EP – received airplay on active rock radio stations across the country. It also garnered support from Toronto radio icon Alan Cross and was featured on Spotify's official "Ready to Rock" playlist. Their's second single, "Beneath Your Moment," is slated for a December release.