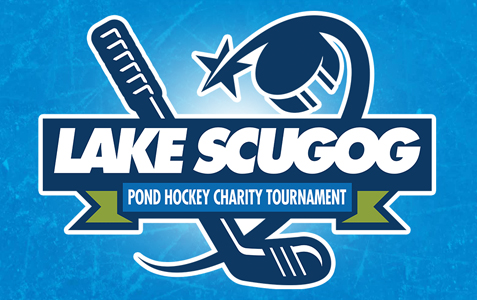 Scugog Pond Hockey - Saturday, February 2, 2019
94.9 The Rock presents The Scugog Pond Hockey Tournament, February 2nd. Gather your pallies and get ready for an epic 3-on-3 outdoor challenge in Port Perry on Lake Scugog!
Proceeds will support Community Living Durham North, Community Living Oshawa / Clarington and OVERT - The Ontario Volunteer Emergency Response Team (OVERT) .
Want to register your team or sponsor the event? Visit scugogpondhockey.com!