Rogers Waters
October 2nd, 2017 at 08:00 PM - 11:59 PM
Venue:
Toronto, Air Canada Centre
The Rock Welcomes Roger Waters – Us + Them Tour to the Air Canada Centre October 2nd and 3rd, 2017!
This tour features classic Pink Floyd, new songs, and Roger's solo work.
Tickets for both shows in 2017 go on sale Friday, October 21st at noon!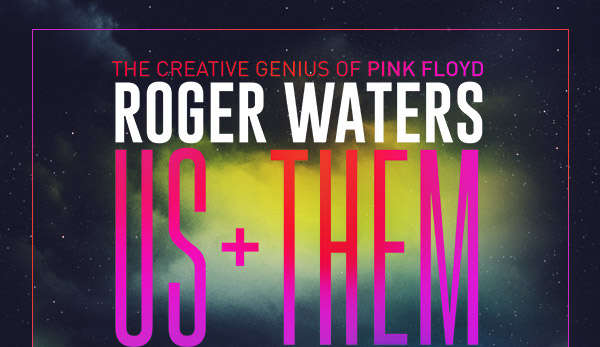 Event Schedule
October 2nd, 2017 at 08:00 PM
October 3rd, 2017 at 08:00 PM